Here is a fast and quick - Strategy for Martial Arts Marketing your business to use in 2024. It's quick and fast. But it is tried and true.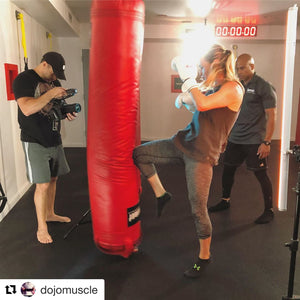 In this post, I will go over where I think trends are going for Martial Arts Marketing - and Gym Marketing for the remainder of 2023 and into 2024. 
Seasons come in, and seasons go out. And if the last few years taught us anything - everything can - and probably will change.