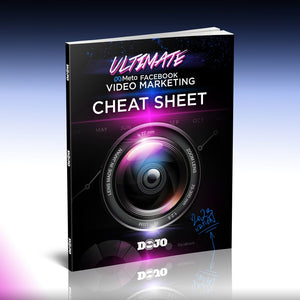 This training was created for our free Facebook group (you can join the group here). But I thought it was so good I had to share it with the world. 
Every year I compile a list of whats working and what isn't on Facebook (where I promote mainly) and I print it out and keep it handy.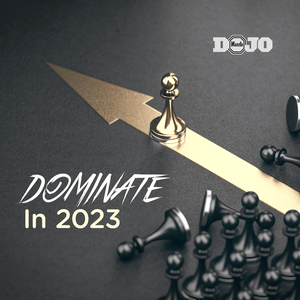 This is a long one - but it's filled with info - take 6 minutes to read it. It will help you grow greatly. It is over 13 years of experience - direct from my - fingertips. :)
It's 2023. A few myths spread in this industry - that is counterintuitive - and I think dangerous to your overall business and marketing health.