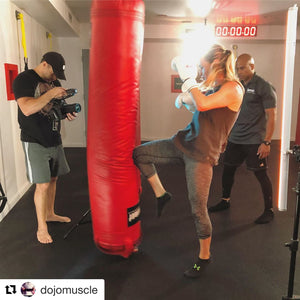 In this post, I will go over where I think trends are going for Martial Arts Marketing - and Gym Marketing for the remainder of 2023 and into 2024. 
Seasons come in, and seasons go out. And if the last few years taught us anything - everything can - and probably will change.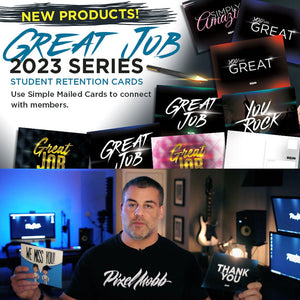 As a fitness or martial arts instructor or as a gym or dojo owner, maintaining a solid connection with your students is essential for ensuring the success and growth of your classes. 
One effective method of fostering these relationships is student retention cards and handwritten notes.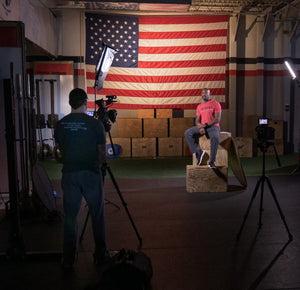 Video marketing
 is a powerful tool for martial arts schools to showcase their services, reach new audiences, and boost their online presence. In the digital age, video content is an indispensable part of any marketing strategy, and martial arts schools are no exception.