Target your competitors! Not just interests.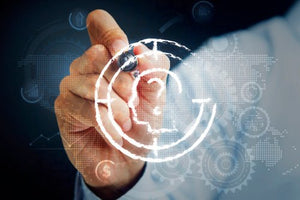 Here is a free video I created a bit ago on how to set up video ads on Facebook. 
https://vimeo.com/181708025
Recently I learned a new trick to really crush it with your video ads. 
Instead of targeting interests like martial arts, parents, etc, target competitors. 
When setting up your video ads you can target other pages, so if you are a BJJ school you can target all of the local martial arts school pages, you can target local softball clubs, you can even target a local dave and busters, etc. Anywhere where kids and parents would go.
Not all pages will be targetable so then you have to resort to interests. But give it a try. 
Grab a video to run as an ad here 
https://dojovideos.com/collections
---