Here's a Blueprint I Use to Make Videos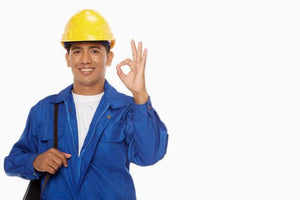 One of the problems in my own life I struggled with was my Jiu Jitsu training was not progressing the way I wanted it to. 
I could have spent more time on the mat practicing but life was in the way a few times. 
However I uncovered something that was bigger than just mat time. It was I wasn't comprehending the concepts of certain positions. 
Because I didn't understand the concepts and I didn't train as often as I should of, I was stalled at bluebelt for about 4.5 years. A long time. 
Once I started to apply myself and understand the concepts, I then started to learn a lot more, a lot faster. 
This is just like creating videos. 
In having a convo with someone on Facebook last night they said:
"There is nothing new about showing some clips of classes and getting on video to talk about your program - been there done that" 
To which I replied: 
"That's exactly what you should NOT be doing to get engagement".
Unfortunately a lot of the information out there is from people who don't create videos.
Worse sometimes it actually works which makes you more confused! 
But just because you can hammer a nail with a rock doesn't mean that it's the easiest and most effective way to do it or the most sustainable (broken fingers!) 
Let me show you a blueprint I use to make videos. 
It's worked countless times for every sort of industry and it will work for you if you follow it to a T. 
If you want to learn more click this link. 
http://mavideoblueprint.com
---