Get Ready to Learn with Martial Arts!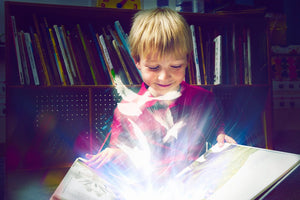 Every year tons of martial art school owners ramp up for the new school year and wind up putting a ton of 
new sign ups into their pipelines
. 
And every year a ton of other school owners procrastinate and miss out on the time they can actually be making a boat load of cash. All because they hesitated. 
My goal from here on is to stop the hesitation. (It's why we created Muscle Up Calendar but more on that in the coming week) 
You should be doing 3 things this back to school. 
1) Using 
Print Materials
 in your marketing. YES, the print is the new digital. The more people run to digital the better print works and we know for a fact print is still working INCREDIBLY well. 
2) Using 
Video
 and 
Facebook Marketing
. Using video and Facebook marketing is the most powerful way to connect with new customers. If you aren't using it you are seriously missing out. 
3) Email marketing - You should be aiming to get as many emails as possible. Now granted the nature of the beast in emails or online sales of any sort is the majority of people just will not come and purchase. And that's fine. That is how the cookie crumbles. But once you do get their email you can send them content that is valuable like this email. 
But the best way to nurture these people who haven't bought - yet is to send them valuable content and then make them offers. 
The way to send them valuable content is either writing posts on your blog or filming videos. Using videos to create content that is the good quality you did yourself is the NUMBER 1 best way to connect to people and build your audience. 
The more content you release the better
. We have a product called the 
MA Video Content Creation Blueprint
 that teaches you how to do just that. 
When you use one thing you get some good results but if you mix all 3 you will get incredible results. 
---