Facebook Will Be All About Video by 2020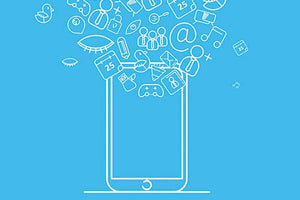 The VP of Facebook recently announced that by 2020, 90% of the content on Facebook will be video. 
That means video will overshadow all marketing online. 
When you mix video and print together you have a great solution for internal and external marketing. 
Print works great on the internal side of your business (Trial cards, events, in the school, hand outs and even in direct marketing like mailers, EDDM etc) 
Video works great because you can target people effectively online. 
There are a ton of resources at your disposal now and every Apple computer comes with a copy of iMovie. 
It's an amazing time to be an entrepreneur. 
http://www.dojomuscle.com
---