You Are Significant, We Are the Captain of our Future.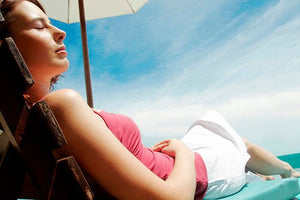 Recently I purchased this book called the SELF journal. And what it does is it allows you to sit and reflect every morning about what you are grateful for, and at night as well.
Along with journaling your goals and activities so you can raise your productivity. 
But here is the beauty of it. It sandwiches your day between gratefulness. 
And I've found that in talking to thousands of school owners that many of you are grateful for what you do. 
And many are grateful for the lives they change. Beyond that you touch hearts. 
The hearts of families, friends, students and people everywhere you go. 
I gotta believe that there is something else that drives you besides just money. 
Otherwise why would you be doing this? It's not easy. It can be a grind. 
I love martial arts. It has changed my life for the better in so many ways.
I believe you as a coach, a school owner, a Sensei, professor, instructor, Shihan, Soke, Deshi, Cru, or any other title you place in front of your name, can only touch on greatness that you bestow on others on a daily basis. 
Sometimes people don't realize even though whatever we do may seem small or trivial to us sometimes they need to be reminded how big it is to the ones we impact. 
So let me remind you, you are a crucial part of all of our futures. 
Thank you for what you do. 
http://www.dojomuscle.com
---