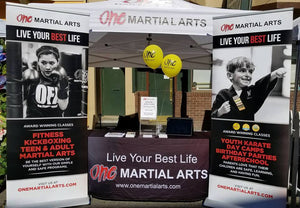 Martial arts marketing is more than just promoting your business. It's about building real connections with your audience and creating lasting relationships.
With the accessibility of the internet at an all-time high, the digital era ...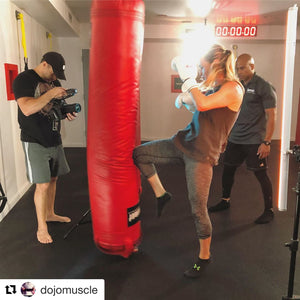 In this post, I will go over where I think trends are going for Martial Arts Marketing - and Gym Marketing for the remainder of 2023 and into 2024. 
Seasons come in, and seasons go out. And if the last few years taught us anything - everything can - and probably will change.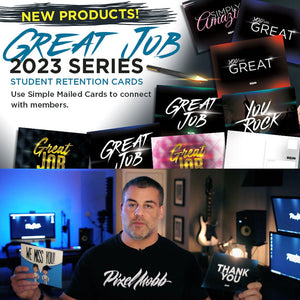 As a fitness or martial arts instructor or as a gym or dojo owner, maintaining a solid connection with your students is essential for ensuring the success and growth of your classes. 
One effective method of fostering these relationships is student retention cards and handwritten notes.