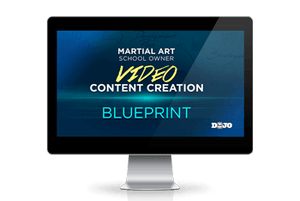 I received this awesome testimonial from Brian Nutter a school owner who purchased the Martial Arts School Owner Video Content Creation Blueprint and put it to use this is what he said: 
"I used the MAVideo blueprint to create this Youtube commercial. In less than a week, I went from 1 camper in our first week of summer camp to 5 campers.
And yes, we figured the chances of enrolling campers this late in the season was very sl...