Learn To Create Videos That Get Massive Attention.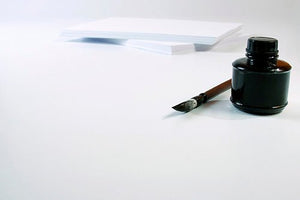 Content is a hot topic.
Everyone knows video is one the most powerful marketing tools they can use. 
But most don't know how to leverage it.
It can be down right frustrating without knowing what to do. 
Worse, most don't know exactly what type of video to create to get attention.
I have been hard at work the last few weeks putting together this amazing content creation blueprint, that is going to help so many school owners absolutely crush it. 
That's what I have done for a decade for high profile clients. And I have used this exact blueprint time and time again with great results. 
I want to show you how easy it is that you can also use it to create videos that are fun, effective, and will get you a lot of attention. 
I made this course super simple to follow.
It's short and easy to understand, so that you can hit the ground running. 
After you go through it you will never create videos the same. 
Our friends at Hyper and Rainmaker have helped get the word out because this is information everyone should have. 
There is a bunch of awesome bonuses and deals you won't find anywhere else. 
Click the link if you want to learn how to get attention online using video 
http://mavideoblueprint.com
---